MECHANICAL
REPAIRS
We can carry out all mechanical repairs to your vehicle. We only use genuine parts or OEM alternatives when carrying out repairs on your vehicle. You can be assured that only the highest quality workmanship is being carried out on your vehicle.

LOG BOOK
SERVICING
A Euro Garage Log book service is a comprehensive service that examines your vehicle according to factory specifications, just as the manufacturer intended.

TRANSMISSION
SERVICE
With the support of worldwide supplier network and our own fully trained technicians, Euro Garage can offer all transmission repairs in-house. We do not sub-contract transmission repair work, this makes us more efficient and could offer lower costs than all our competitors.

PERFORMANCE
UPGRADES
Euro Garage are licensed with ECU software to tune your car to its full ability. Our team are experts in ensuring you achieve your optimal improvement goals.

ELECTRONIC
DIAGNOSIS & REPAIRS
Euro Garage is an expert in electronic diagnosis & repairs.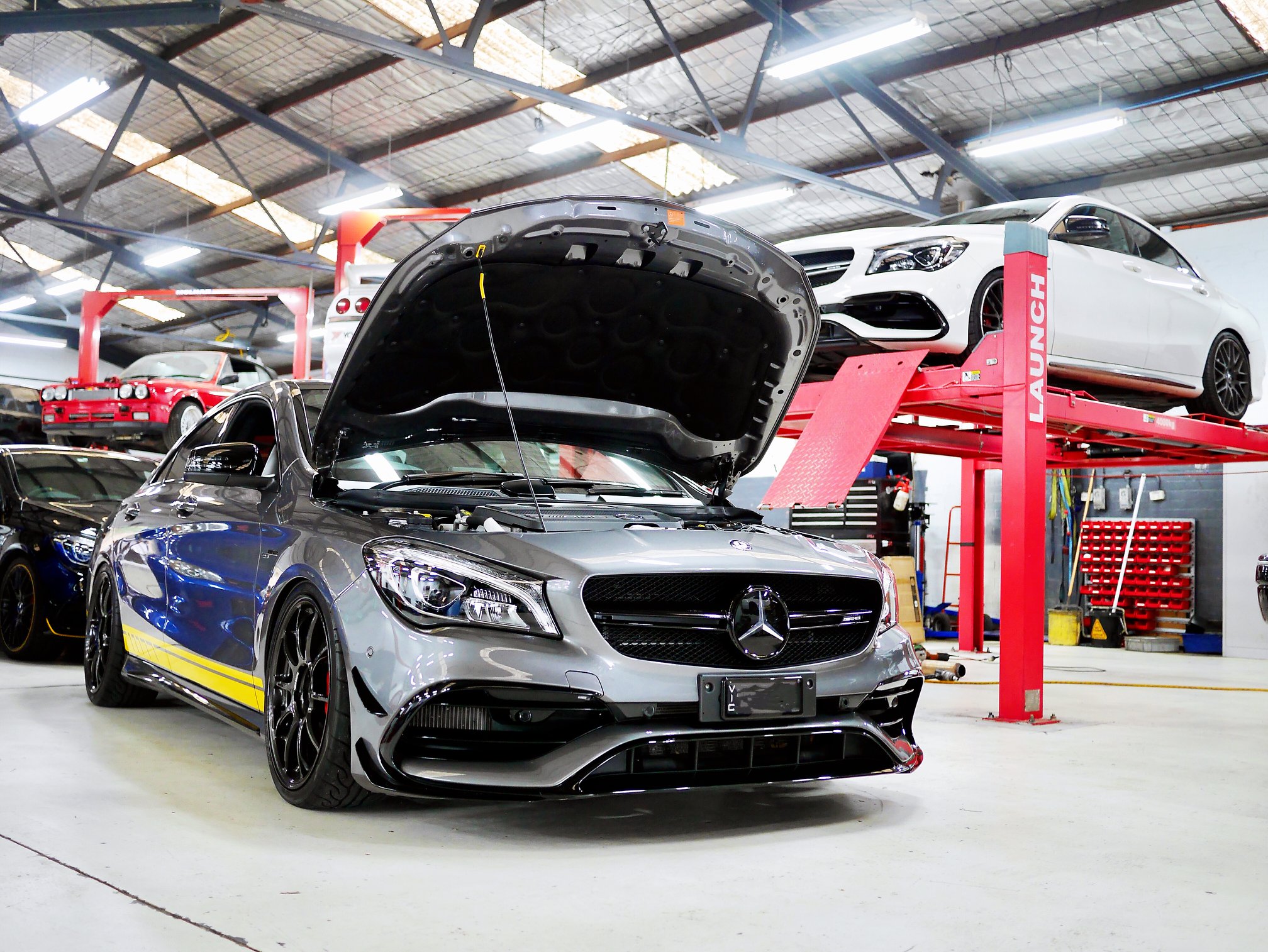 HERE ARE SOME OF THE MANY SERVICES WE CAN OFFER:
Meet the skilled team of mechanics with over 50 years of experience in the European car industry! We use only top quality parts, and are bent on making your road trips safe and comfortable! We're always glad to assist you in these tasks.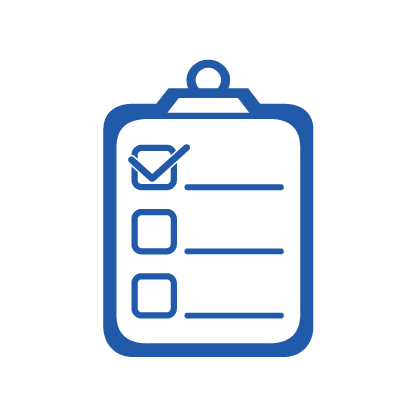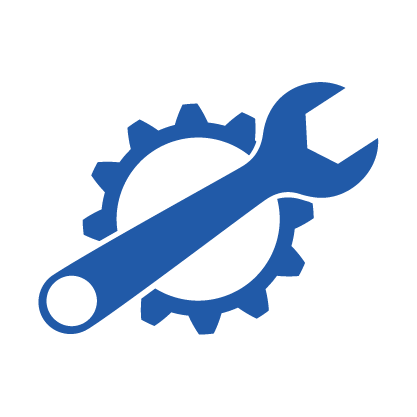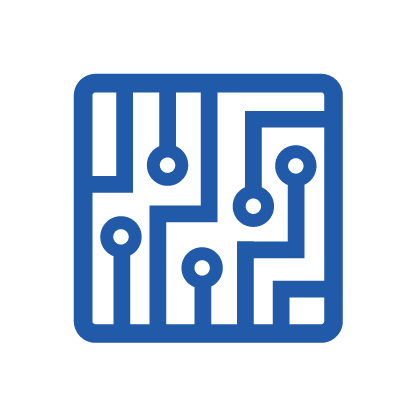 Electronic Diagnosis and Repairs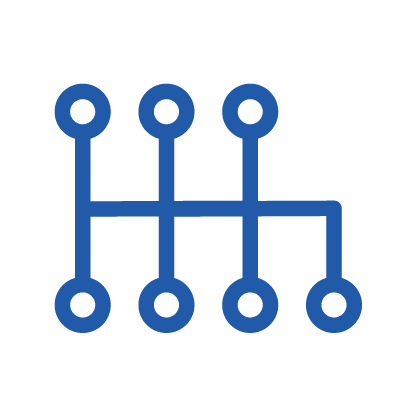 Transmission Service and Repair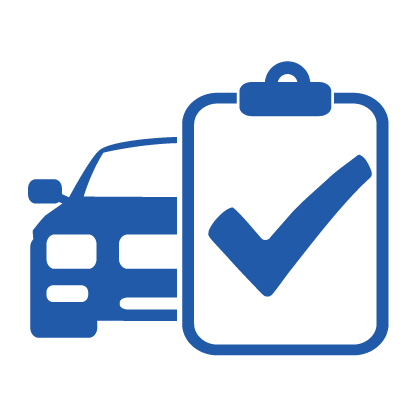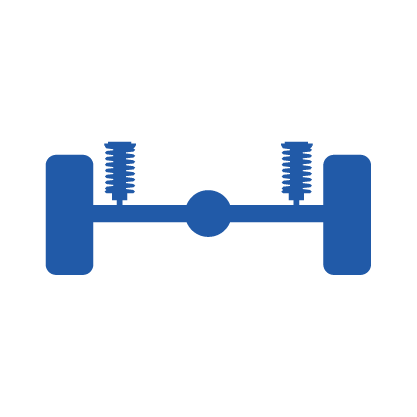 Tyre Fitting, Balancing and Wheel Alignment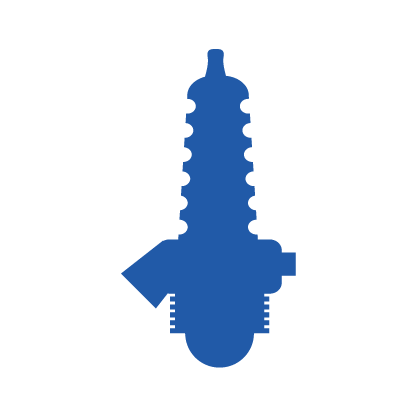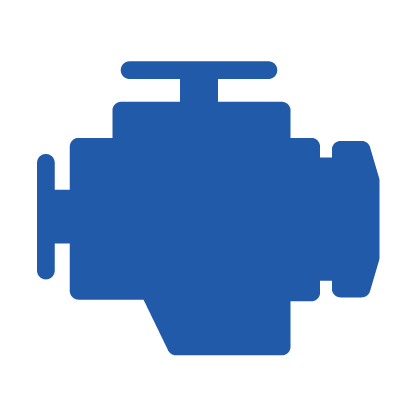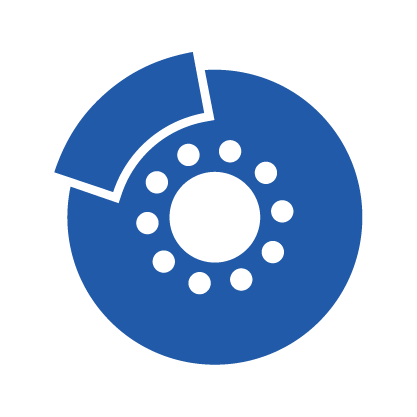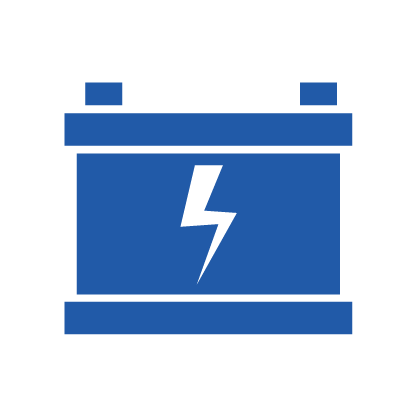 Battery Check and Replacement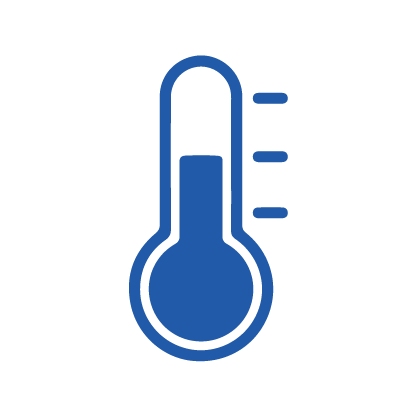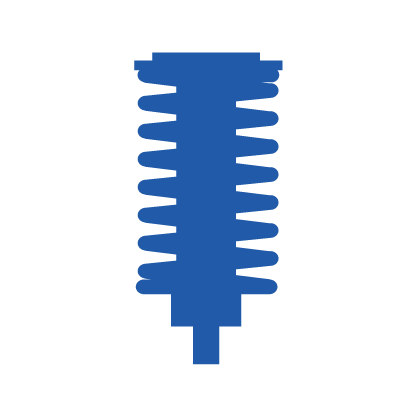 Suspension and Shock Absorbers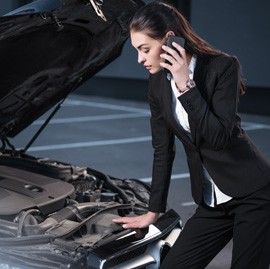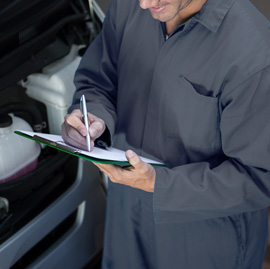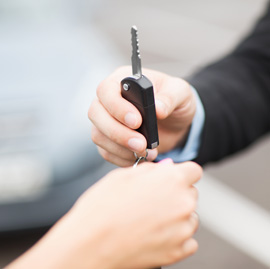 SELECT QUOTE
CONFIRM REQUEST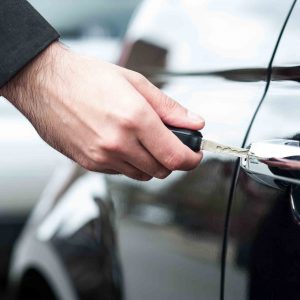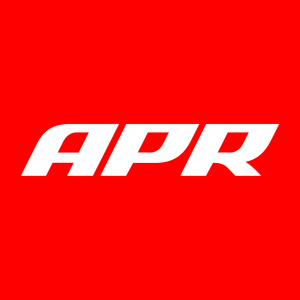 ENQUIRE ABOUT OUR
SPECIALS
We value our clients, that's why we love offering specials to our customers. If you own an Audi, Porsche, Skoda or Volkswagen, chances are we'll have a performance upgrade to suit your vehicle!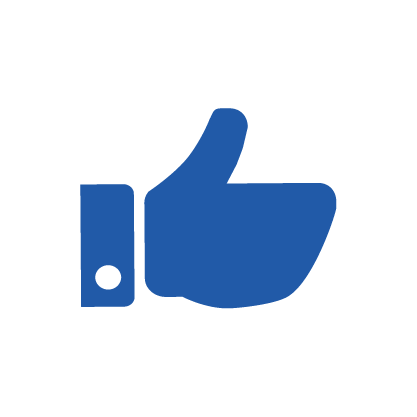 REASONABLE
We ensure our quotes are fair and have considered all work required to service your needs.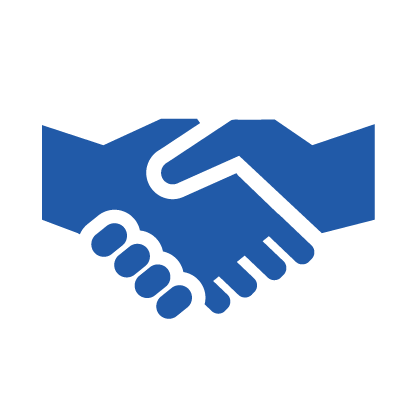 TRUSTED
Our staff are well respected across the automotive industry and are often called on to assist well-known motor-sporting brands.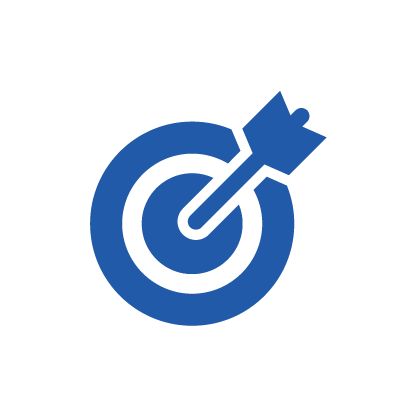 GUARANTEED
We are confident you will be satisfied with our workmanship and will guarantee all work that leaves the shop.
TEL: 03 9876 0237  FAX: 03 9870 0860
FACEBOOK.COM/EUROGARAGE.AU