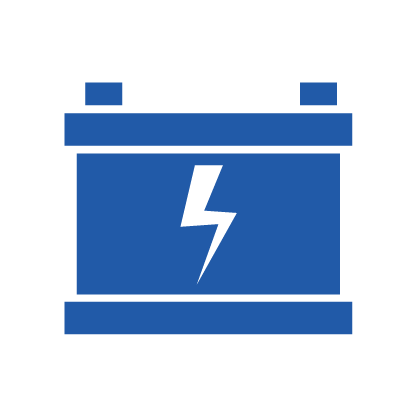 Battery Check and Replacement
Batteries are the major cause of vehicle breakdowns, so avoid running the risk of it. Let our specialised team of mechanics perform diagnostic, repair on and replace your battery today.
Please contact us on 03 9876 0237 or simply use our online booking form to schedule your next appointment.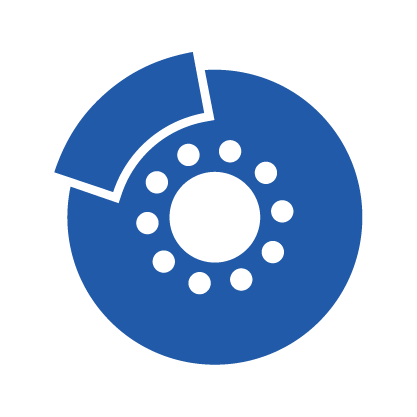 Car Brakes Service
If you can't brake, then you can't stop – and that is a serious problem. Brakes are an integral part of your vehicle and should always be kept in good working condition. With our highly skilled mechanics on the job, your brake problems will be diagnosed and fixed – allowing you to get back on the road safely and quickly.
Our Brake Service may include a variety of things:
Tightening, fixing, replacing brake linings
Drain and refill brake fluid
Repairing brake lining
Inspection of brake boosters
Repairing brake cylinders
Brake testing and repair
Full brake repair or replacement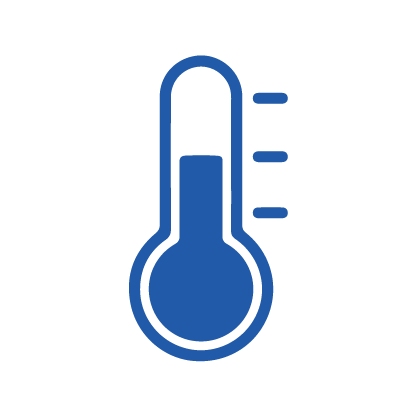 Cooling System Service
Our certified mechanics understand how important cooling systems are to a vehicle engine's longevity and dependability. Whether your car is overheating, freezing, leaking coolant, losing pressure or any other problems, we can help.
We offer a complete range of repair services for cooling systems on any make of vehicle. We replace any damaged, worn or leaking parts on site. Once all repairs are complete, new coolant added and the cooling system is bled, we pressure test the cooling system and check for leaks or pressure drops. We also test drive the car when it is at operating temperature to ensure all is okay.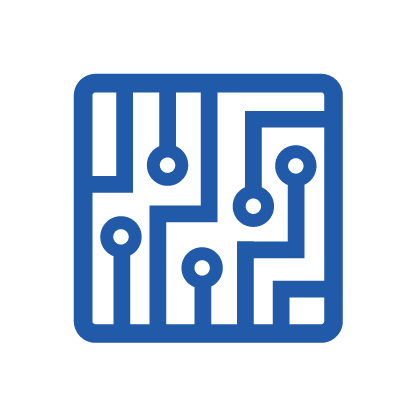 Electronic Diagnosis and Repairs
At Euro Garage, we have invested heavily to acquire the latest computer hardware and software. Our competent mechanics are fully qualified to diagnose and repair any problems you may have with your vehicle. We want to get you back on the road as quickly and safely as possible.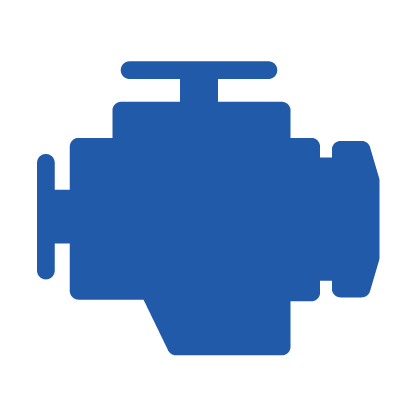 Engine Service
If your vehicle is getting old and unreliable, bring your vehicle to us for an engine assessment. We have the necessary equipment and trained technicians ready to replace or fix your vehicle's engine – getting you back on the road safely.
Replacing a vehicle's engine is an expensive exercise so we always recommend our customers to look after the vehicle's engine with regular oil and filter changes, changing the spark plugs, timing belt and coolant at specified intervals.
However, when a vehicle's engine finally reaches the end of its life, replacing an engine with a new, re-manufactured or rebuilt engine can save you thousands of dollars over purchasing a brand new vehicle.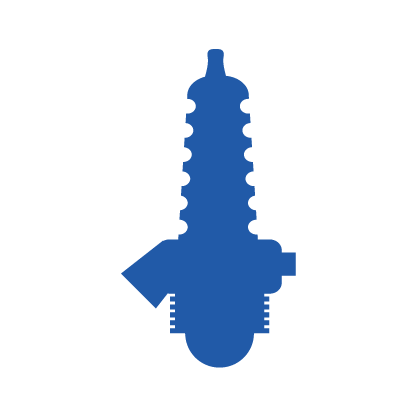 Fuel Injection Service
We strongly recommend vehicles with fuel injection systems (EFI) have their fuel injection systems serviced every 50,000 kms or 3 years to maintain the power and fuel economy of your engine. More importantly, a common problem seen when the fuel injection system is not regularly serviced is blocked fuel injectors that could lead to severe engine damage.
Our Fuel Injection Service process involves:
Diagnostics, testing and inspection
Repairs and replacements
Cleaning your throttle valve, fuel filter and fuel injector
Checking sensors
Checking engine control unit (ECU)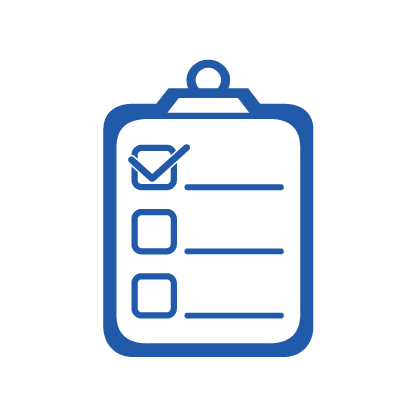 Log Book Servicing
It is important that you have your car serviced regularly to ensure its safe operation, reliability and that it runs economically.
A Euro Garage Log Book Service is a comprehensive service that examines your vehicle according to factory specifications, just as the manufacturer intended. We guarantee nothing is serviced or replaced unnecessarily and our service will not affect your new vehicle warranty. We only use proven quality OEM manufacturers to supply all aftermarket parts so you can be rest assured that you're getting the best possible replacements for a fraction of dealership costs.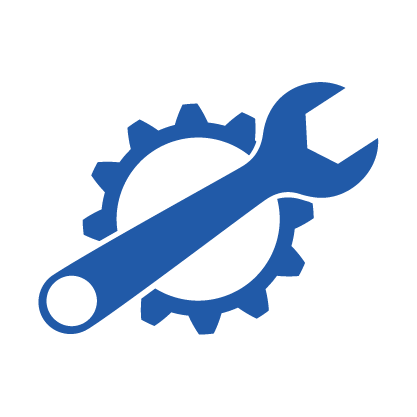 Mechanical Repairs
We can carry out all mechanical repairs to your vehicle. We only use genuine parts or OEM alternatives when carrying out repairs on your vehicle. You can be assured that only the highest quality workmanship is being carried out on your vehicle.
At Euro Garage, we always provide you with an estimate of the cost of your service or repairs when you drop off your vehicle. If during the course of the service or repair, we discover additional work or parts requiring attention, we will contact you to advise the additional work and costs involved and get your permission before proceeding.
"FAIR PRICE with HIGHEST WORKMANSHIP!"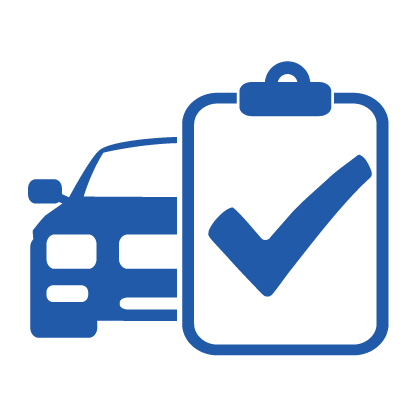 Pre-Purchase Inspection
If you are buying a used vehicle, we can perform a pre-purchase inspection with a 260 points check list, which is the most comprehensive inspection you will find anywhere. With our experience and latest equipment, we can ensure choosing your pre-loved vehicle will be the right choice and a painless experience.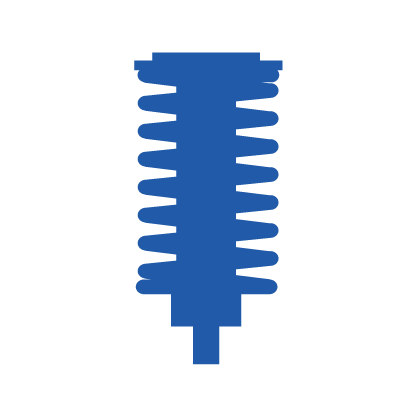 Suspension and Shock Absorbers
We repair all types of suspension problems. Whether your shock absorbers are worn and bouncy, leaking oil or you just need a bush replace – we are here to help.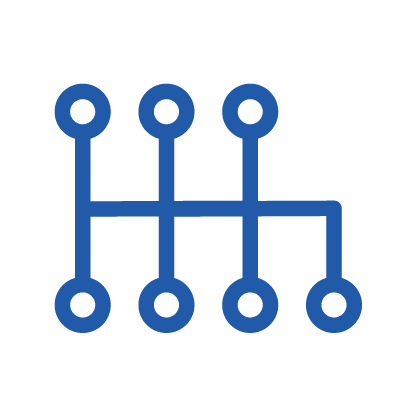 Transmission Service and Repair
With the support of worldwide supplier network and our own fully trained technicians, Euro Garage can offer all transmission repairs in-house. We do not sub-contract transmission repair work, this makes us more efficient and could offer lower costs than all our competitors.
Your vehicle's transmission is the most complicated and least understood major component. In the later model vehicles, it is a combination of sophisticated hydraulics and computer-controlled components.
If you notice any problems with your automatic transmission, don't automatically assume that the problem is the transmission. Computers receive information from numerous sensors, process the information, and then signal/operate the transmission. Often, the problem is in one of the sensors, an electrical connection, or system ground. To avoid a minor repair from turning into a major repair job, contact us immediately if you experience any problems.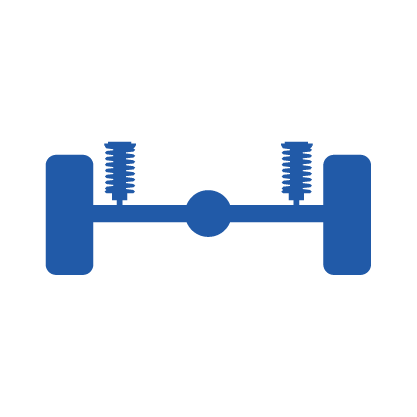 Tyre Fitting, Balancing and Wheel Alignment
Tyre Fitting & Repairs
Tyres are an essential aspect of your vehicle. And like most other elements of your car, tyres degrade over time. It is important to keep an eye on your tyres to ensure they are in good condition.
Our tyre fitting and repair team specialises in offering a complete tyre service, from supply to fitting and maintenance. We can repair most punctures, nail holes or cuts to your tyre. For more information about our tyre fitting and repair services, please contact us on 03 9876 0237 or send your enquiry to sales@eurogarage.com.au.
Wheel Alignment
A properly aligned car is when the angles of the wheels are perpendicular to the ground and parallel to each other. If your wheels get out of alignment, your car will begin to pull in one direction, which can be dangerous when on the road.
You can save money with a properly aligned car. When your car is aligned, pressure is evenly distributed amongst your tyres, and tyres wear down at a similar pace. In addition, proper pressure on your tyres save you from making frequent trips to the petrol stations, as when your car is in alignment, there is minimal drag and friction on your tyres. The less friction, the less fuel your car needs to keep it in motion.
For more information about our wheel alignment service, please contact us on 03 9876 0237 or send your enquiry to sales@eurogarage.com.au.
Tyre Purchase
With our ample buying power and supplier network. You will be surprised by our tyre prices.
If you are looking to buy quality tyres at competitive prices, simply send your enquiry to sales@eurogarage.com.au. Our sales team will be in touch with you within an hour.
TEL: 03 9876 0237  FAX: 03 9870 0860
FACEBOOK.COM/EUROGARAGE.AU